City of Innovations
4 Titles
Series editor: Manuela Triggianese et al.
The 'City of Innovations' series interrogate the relation between architectural design practice and mobility, and it examines architectural strategies that address the need for an integrated approach of design. The series use the mobility, energy and environmental transitions as a starting point to reflect upon contemporary urban challenges and the architectural design practice, its methods and tools. Public transport plays an important role in the urban transition to sustainable development. Stations belong to the environment, which needs to become healthier, more liveable and inclusive. The first volumes reflect upon the role of stations in metropolitan areas, their function in the city and people-center and future-proof design scenarios.
As part of Complex Projects group at the Department of Architecture, 'City of Innovations' include the results of master students' design-research projects. Research challenges include the relationship between mobility and public space; architectural typologies and new ways of living, working and moving; cultural changes and the development of our cities. It sees the collaboration with cities, designers and academic partners.


All Books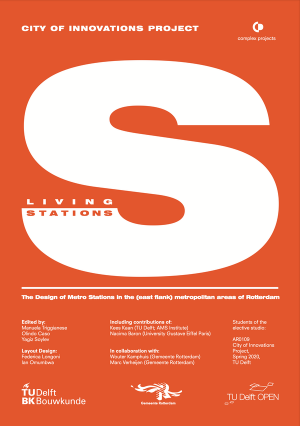 City of Innovations, Vol.1
February 4, 2021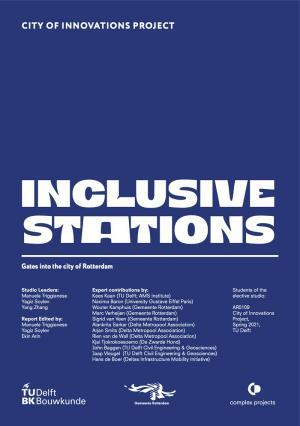 City of Innovations, Vol.2
November 19, 2021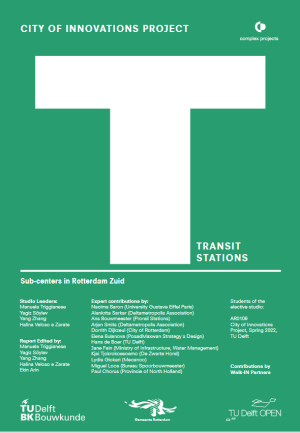 City of Innovations, Vol.3
October 25, 2022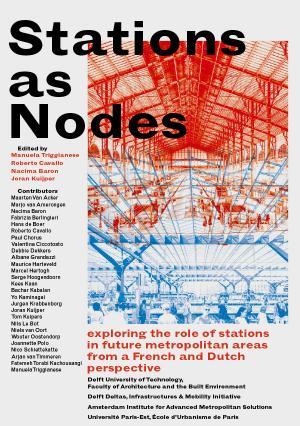 Special Issue
February 28, 2019